Buying a home provides the stability of an asset and sense of security for an individuals future. Yes, the "The American Dream" of owning property is rewarding, but it is an expensive & complicated process. Potential buyers wonder "Am I really able to buy a home?"
A VA, FHA or similar HUD type home loan, makes it more affordable for the average American to purchase a home instead of renting. When preparing to apply for a federally insured home loan, not only are there minimum qualifications the borrower must meet, but inspection requirements most homes must pass. Depending on the loan, there are non-conforming loan limits, down payment minimums, benefit qualifications and minimum credit scores the borrower must meet. The first step is for borrower is to find out "Do I qualify for a VA home loan?" or "Do I qualify for a FHA home loan?"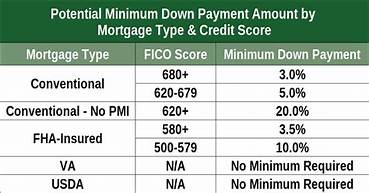 Sometimes buyers qualify for these loans and begin the process not fully understanding what the rules mean, what the costs are or how to navigate through the options when shopping for a home. Complications occur when buyers do not have experienced professionals guiding them through the purchase process. My clients and I have been fortunate through our transactions. We have also learned many tips through the years on what will and will not pass for a VA or HUD backed home purchase.
Looking to buy or sell property? Check us out, www.ReallyOwnIt.com
VA Home Loans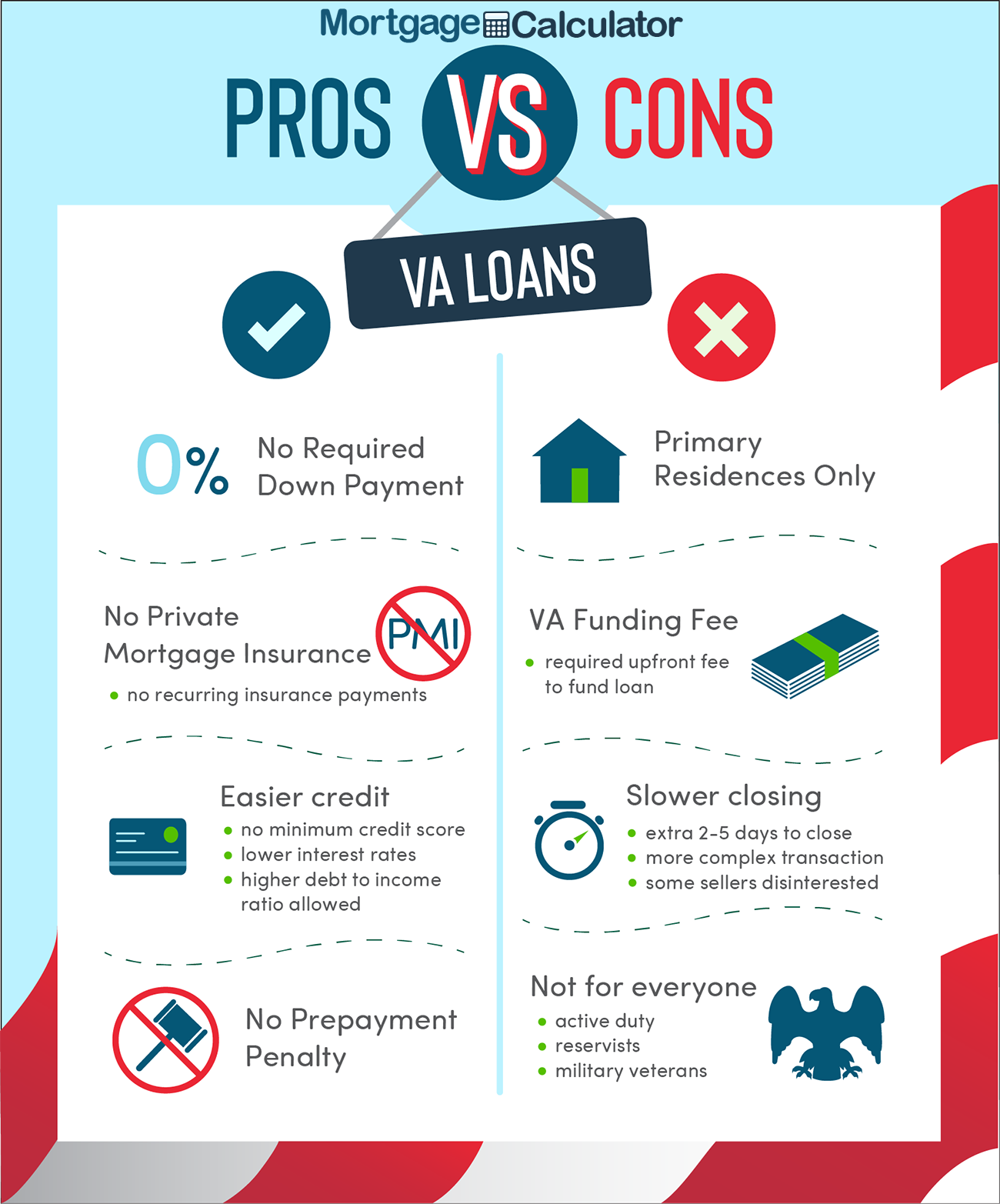 VA home loans are a wonderful privilege Active Duty Military & Veterans are entitled to. Having the background of a military spouse, many of my clients have used this government backed program, including myself! The home purchased must be a primary residence. The service member can use their VA entitlement, with 0% down if they adhere to non-conforming loan limits set by their county. In El Dorado County, that is a loan up to $569,250. For many trying to save 5%-20% for a down payment on a $450,000-$550,000 home is nearly impossible. Not having to come up with a large amount of cash for a down payment is a large advantage to the VA borrower.
Another large advantage to a VA guaranteed loan is, the borrower does not pay PMI, Principle Mortgage Insurance, even with a credit score as low as 600. Typical PMI on other mortgages can run a few hundred dollars per month depending on the loan situation, loan amount, property and lender. Our service members take advantage of these benefits, if they can find a home that will pass inspections and be patient through the loan process.
One downfall to a VA loan, besides inspections, is the VA funding fee, which is about 3% of your loan amount. The funding fee can be worked into the loan, but an additional $15,000 to a $500,000 loan is a big chunk of change. Disabled Veterans are exempt from paying the funding fee, even at 0% disability. Speak to your a trusted lender, such as The Mortgage Mentors about getting pre-qualified and your loan options. If you are a Veteran and do not currently have a disability rating, but think you may qualify, apply here. You earned it! Once registered with the Department of Veteran affairs, request your individual certificate of eligibility directly for benefits and entitlement amounts.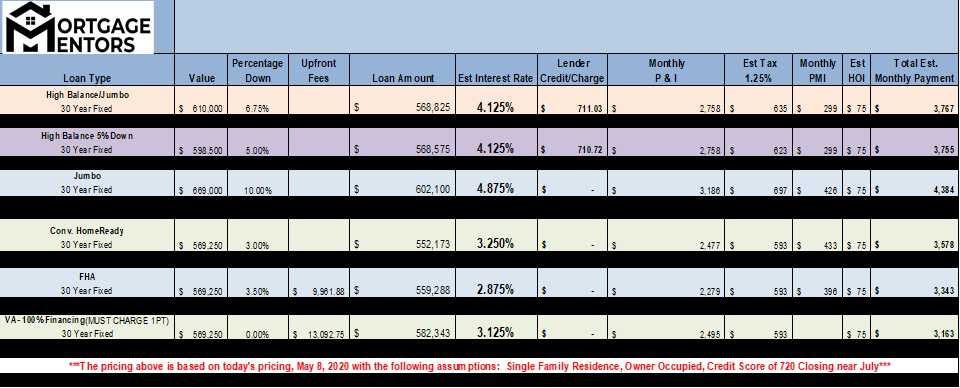 FHA & USDA Home Loans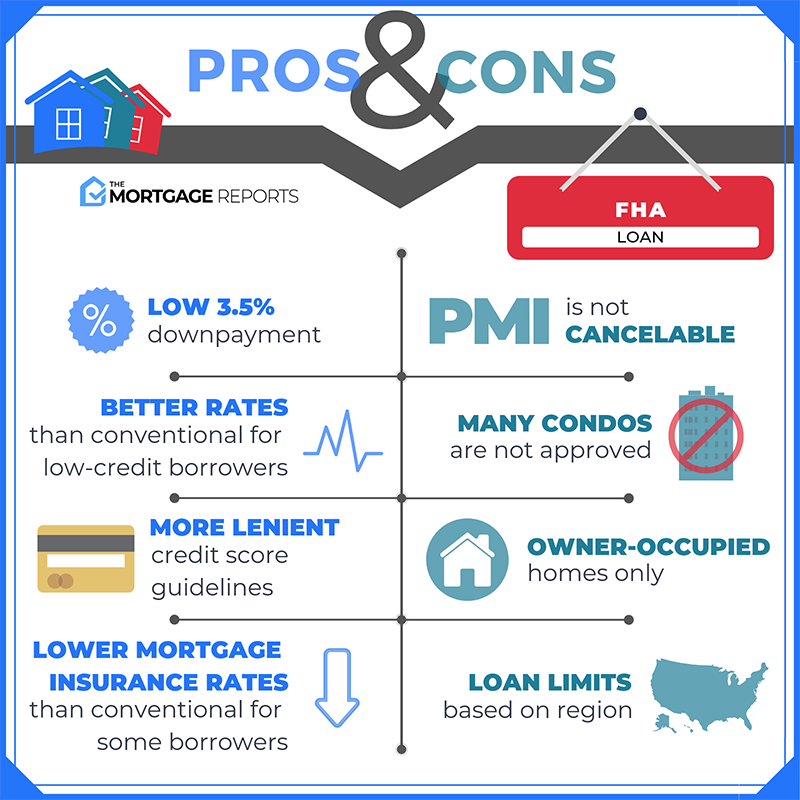 For those who do not qualify for a VA loan, an FHA, HomeReady or USDA loan may be a promising option. The benefits of these loans is a low down payment, usually of 3.5%-5%, favorable interest rates, lower PMI, (principle mortgage insurance) and possibly lower FICO score requirements.
Depending on the County, there will be non-conforming loan limits, property condition requirements, or other loan terms for eligibility. A local lender will know which programs are best. One downfall to an FHA or similar loan is there will be PMI and it can not be cancelled. The only true option to getting out of paying the principle mortgage insurance is refinancing with a conventional loan after the home has gained 20% equity.
The Mortgage Mentors for loan options
Section I & Section II Pest Report Requirements
The most valuable tip I can provide to any VA buyer, is make sure you are only looking at homes that will pass section I & section II pest inspections. Otherwise, have sellers willing to make the repairs. There is nothing worse than falling in love with a home, then finding out there is not way you can buy it because there is $25,000 in pest work. I have seen it happen and it can be very disheartening.
This means the home a borrower chooses, should be well cared for. It should not have dry rot, or water leaks and be in good, livable or repairable condition. The home cannot purchase a fixer-upper or need too much work when using a VA or FHA home. The VA, Department of Veteran Affairs, WILL NOT make acceptations on this rule and a clear pest report will need to be provided to the VA lender prior to COE, close of escrow.
"Termites For existing Properties. The Mortgagee must confirm that the Property is free of wood destroying insects and organisms. If the appraisal is made subject to inspection by a qualified pest control specialist, the Mortgagee must obtain such inspection and evidence of any required treatment to confirm the Property is free of wood destroying insects and organisms.Soil poisoning is an unacceptable method for treating termites unless the Mortgagee obtains satisfactory assurance that the treatment will not endanger the quality of the water supply."

SINGLE FAMILY HOUSING POLICY HANDBOOK 4000.1 https://www.allregs.com/tpl/
To ensure a home is up to standards, A clear pest report is required in all Counties of California, and almost all states for VA and HUD loans. This requirement can be waived by the FHA with special exception, if specifically stated in the RPA, Residential Purchase Contract and agreed to by buyer and seller.
Obtaining a Clear Pest Report
Obtaining a pest report isn't too complicated. You're real estate agent will have a few recommendations on inspectors. River City Pest & Termite, Pinnacle Pest & Bouye Termite are a few we use in Sacramento and have been happy with. The inspection usually ranges from $200-$300, depending on the size of the home, and will take about 2 hours. When complete, a full report will be provided, showing all the areas requiring attention for the home to be compliant. Here is an example of a report with the types of finding to consider.
Dry rot, water and termites are detrimental to a home. HUD, The Department of Housing Development and the VA want to ensure when they loan on a home, the home is in good condition. This is really done in the best interest of the purchaser, who does not want to get in over their heads with a home that is going to have a significant amount of repairs. A home is already a large commitment, and requires work. Speak to your individual lender & real estate professional prior to making an offer on a property to ensure it will qualify.
www.ReallyOwnIt.com Helping more people Own real Estate
Non-Conforming Limits & Minimum FICO Credit Scores
One more factor to consider when attempting to obtain a non-conventional home loan is the non-conforming limits and minimum FICO scores required. Although a buyer may be able to afford a higher mortgage payment, for VA & FHA in Sacramento County, the lending limit is set at $569,250. This means that if a purchaser in either of these Counties wants to spend more money on a home and go above this limit, the loan becomes "high balance". The borrower will either need to pay a higher down payment to bring the loan back below required limits. Or they may have the option to pay a higher interest rate and/or more points or fees to protect the lender. In this situation, it maybe more beneficial to switch to a conventional loan that will not have such strict lending guidelines.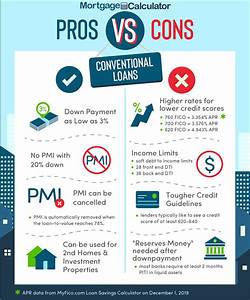 VA loans – No minimum credit score necessarily…. Most lenders require 620+, some lenders accept 500+.
FHA loans – 500 credit score with 10% down, or 3.5% down with a 580 credit score.
USDA loans – 640 credit score.
Conventional loans – 620 credit score.
Conventional 97 loan – 680 credit score.
203k loans – 640 credit score.
You Can Own a Home
Every American has the right to own a home and benefit from the financial security home ownership provides. VA home loans and FHA home loans are outstanding opportunities to making home-ownership more attainable. Each individual situation will have varying degrees of complexity, but with hard work and patience, there is an option for you to work towards. Look through your situation. Plan and be confident, home ownership is in closer reach than you may think. Rely on a lending professional and real estate professional to guide you and determine the best option for each property you want to purchase. No matter what type of loan you get, always get a full home inspection and know what you are buying. If you don't have a real estate professional, are considering buying a home, have questions or wonder anything about home ownership and your abilities, just ask!
Bianca C. Wittenberg
California Real Estate Broker & Realtor Since 2010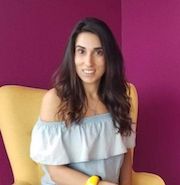 California Investment & Residential Property Specialist
Sacramento State MBA Entrepreneurship & Global Business
Experienced with first time buyers, veterans, sellers, FHA homes, VA, REO & beyond
Member of National, California, El Dorado & Sacramento County Association of Realtors
Sacramento State MBA Alumni
CalDRE#01888974 & #01888974
Email me Home@ReallyOwnIt.com
Need a market analysis of your home in California? Just answer a few questions.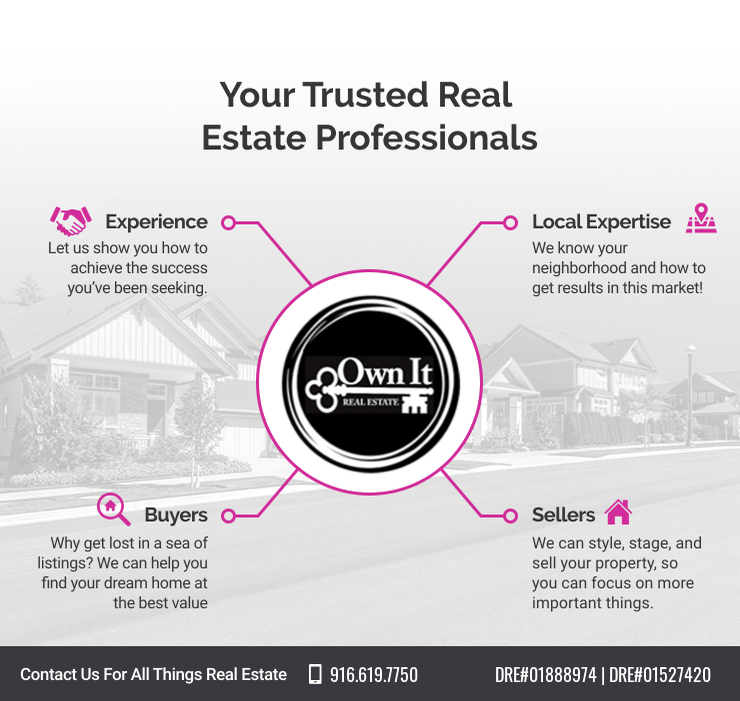 www.ReallyOwnIt.com Personal service for all our buyers and sellers

3,199 total views, no views today