The year 2020 has challenged the world with a health pandemic that has changed the dynamics of our everyday lives. As we adjust, many homeowners are wondering "are there options to protect my home while experiencing a reduction of income?" The answer is Yes! To be proactive in providing relief to Americans during the Coronavirus pandemic, Congress passed the CARES act in March 2020. The act protects renters and property owners for a minimum of 60 days from eviction or foreclosure and provides 60 day freezes on mortgages.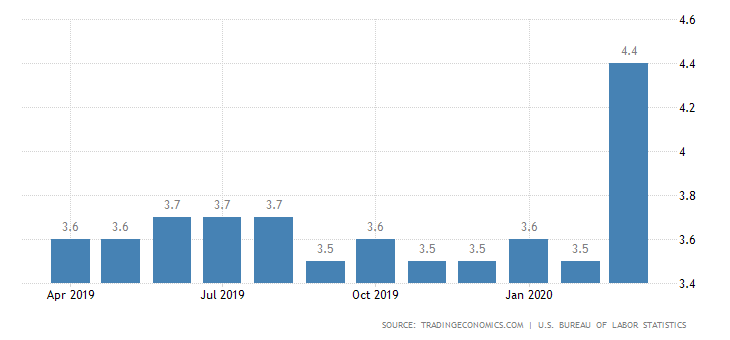 The sad reality is, many residents have lost their employment or have a job currently at risk. Families who relied on dual incomes to be paycheck to paycheck, are now down to only one spouse working, maybe with reduced hours. Residence are stressed wondering how they will keep up with obligations. With the US unemployment rate hitting 4.4% in March 2020 and "Bank of America economists predict employers will cut between 16 million and 20 million jobs, with the unemployment rate peaking at 15.6% between now and June 2020", this relief package will be one avenue of optimism for citizens.
Looking to buy or sell property? Check us out, www.ReallyOwnIt.com
Minimum 60 Day Freeze on Mortgages
The first effect of the CARE Act is creating a concurrent agreement to the 60 day freeze for homeowners with federally backed mortgages. The Freeze means the Federal Housing Administration (FHA) will: "Halt all new foreclosure actions and suspend all foreclosure actions currently in process; and Cease all evictions of persons from FHA-insured single-family properties." –foreclosure and eviction moratorium
The agencies who will participate are The Federal Housing Finance Agency (FHFA), Housing and Urban Development (HUD), United States Department of Agriculture (USDA), Fannie Mae and Freddie Mac. Some providing additional alternative disaster relief options depending on the service provider.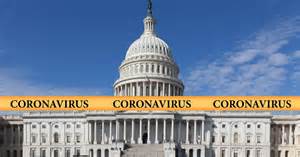 This assistance is not automatic. Consumers must contact their loan servicer to express hardship and request assistance. Those with mortgages owned by private lenders may not be included in this relief. However, most states and banks have established a relief plan for those homeowners as well. Here in California, Governor Gavin Newsom in reached a deal with a number of big banks to provide affected homeowners with a 90-day grace period for all mortgage payments and suspend foreclosures.
www.ReallyOwnIt.com Personal service for all our buyers and sellers
Forbearance Option
For longer term assistance, the second option provided to homeowners under the CARE Act is Forbearance. This gives homeowners who are experiencing financial hardships as a result of COVID-19, the option to request up to 180 days of forbearance on their mortgage. The forbearance allows them to pause or reduce mortgage payments, but it's not loan forgiveness. If after six months, you're still experiencing financial difficulties, the homeowner can request up to another 180 days of forbearance. At this time, all foreclosure and other legal proceedings will be suspended.
Will a Forbearance or Freeze Affect my Credit?
No. There will be no negative reporting to the credit bureaus for customers enrolled in temporary assistance, therefore a Freeze or Forbearances will not affect your credit. In addition, all foreclosures and evictions have been paused. It is important to understand, Forbearance is not forgiveness and banks will renegotiate repayment terms at the end of the agreement. Once regular work is sustained, you can make arrangements to to make incremental repayment portions to your regular payment. Another option maybe to add the missed payments to the rear of the loan. If you have trouble catching up at the end of this temporary relief period and still need assistance, you can work with your provider for additional options to keep your home. It is my assumptions more programs will become available as more are affected.

www.ReallyOwnIt.com Helping more people Own real Estate
How do I get Help as a Homeowner Affected by COVID-19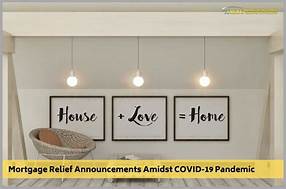 Contact your mortgage company (who you send your monthly mortgage payments to) as soon as possible. Let them know about your current circumstances. Below we have provided a list of major loan providers with the programs they are offering. Many of them have easy online applications that take less than 10 minutes. The contact information of your mortgage service provider should also be listed on your monthly mortgage statement. Many of my clients have successfully applied and been approved for programs already. They are able to get through this situation more comfortably knowing more resources are available food and necessities.
Link for some Mortgage Providers Offering COVID-19 Assistance
Bianca C. Wittenberg
California Real Estate Broker & Realtor Since 2010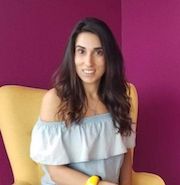 California Investment & Residential Property Specialist
Sacramento Real Estate Broker and Realtor Since 2010
Sacramento State MBA Entrepreneurship & Global Business
Experienced with first time buyers, veterans, sellers, FHA homes, VA, REO & beyond.
Need a market analysis of your home in California? Just answer a few questions.
Do you have Real Estate questions??? Ask
CalDRE#01527420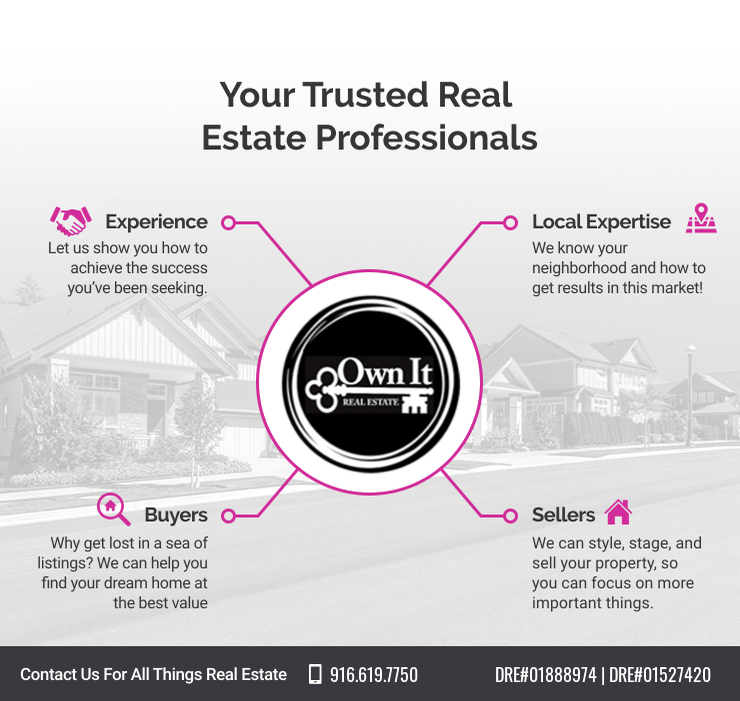 2,532 total views, no views today